LENE recycled sprue mini hoops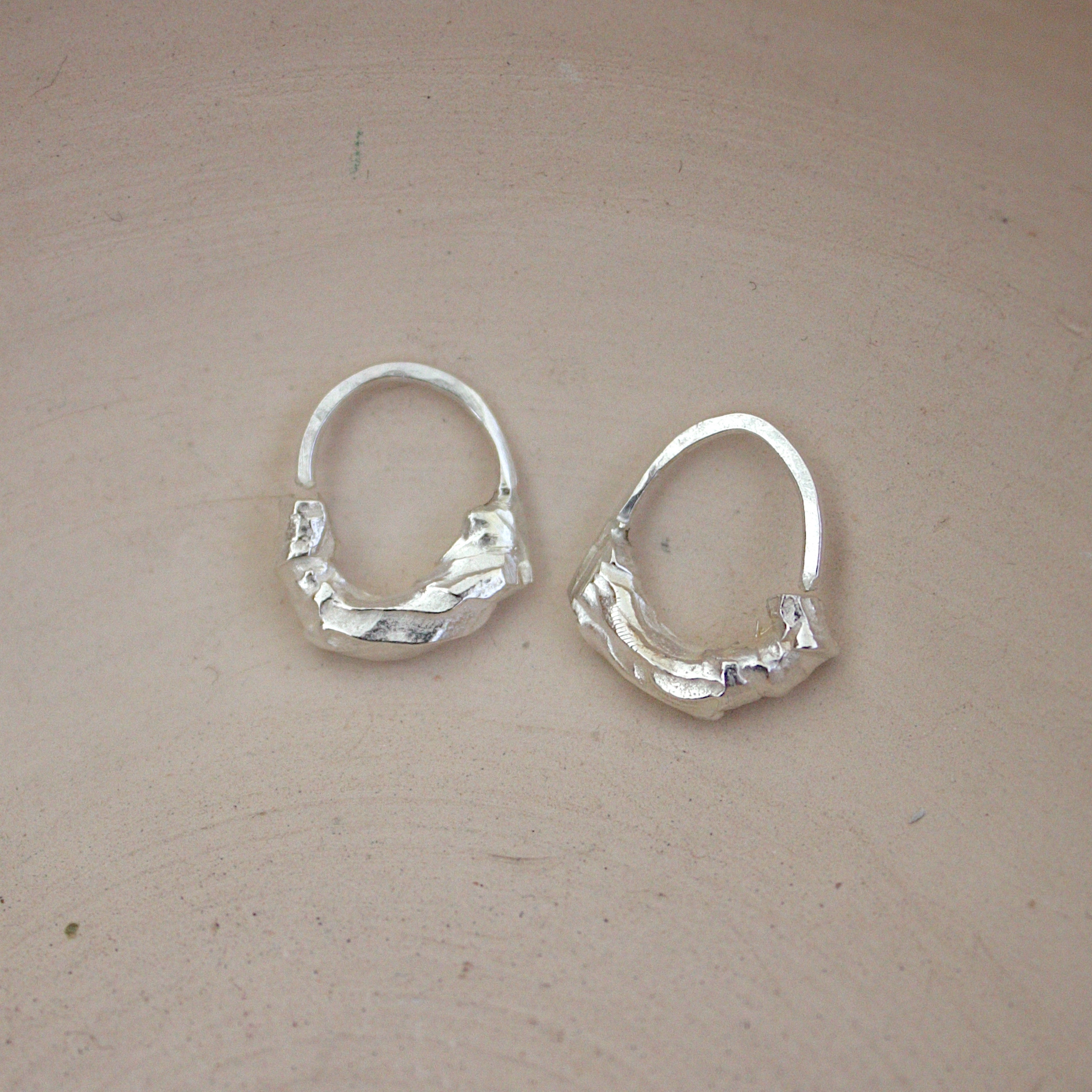 LENE recycled sprue mini hoops
We're so into these mini hoops because they represent another little step forwards in our conscious effort to produce sustainable jewellery.
The main body of the hoop is a sprue, which is a by-product of the casting process. A sprue is the little passage that liquid metal is directed through when jewellery pieces are cast. This component is removed from the main object & tends to be scrapped along with other metal off-cuts & remnants.
We happen to that think each sprue has a beauty which we wanted to celebrate, so we've created these individual little hoops.
We are so happy to shine a little light on these otherwise cast-aside elements & believe that they are worth keeping and renewing.
*
The finer details ~
Each hoop is made on an individual basis and is determined by both the size of the original object & the resulting sprue shape, so no two will ever be exactly the same - a quality that we absolutely love.
When you order a pair of these hoops, they will naturally be slightly mismatched as we let the shape & size of the sprue lead the process.